Residence Inn by Marriott
Fort Lauderdale Intracoastal/Il Lugano, FL
Hampton Inn Portland Downtown
Portland, ME
Hilton Garden Inn
Destin Miramar Beach, FL
Hyatt Place
Pittsburgh-North Shore, PA
Courtyard by Marriott
Dallas Downtown/Reunion District, TX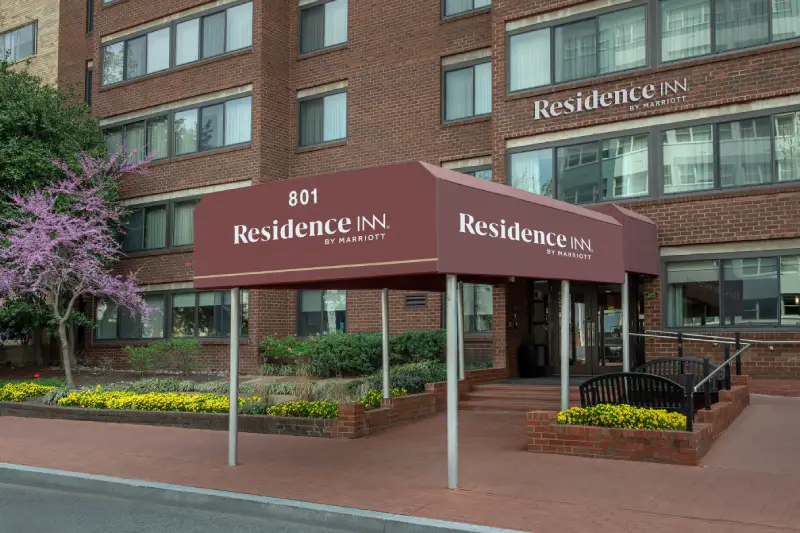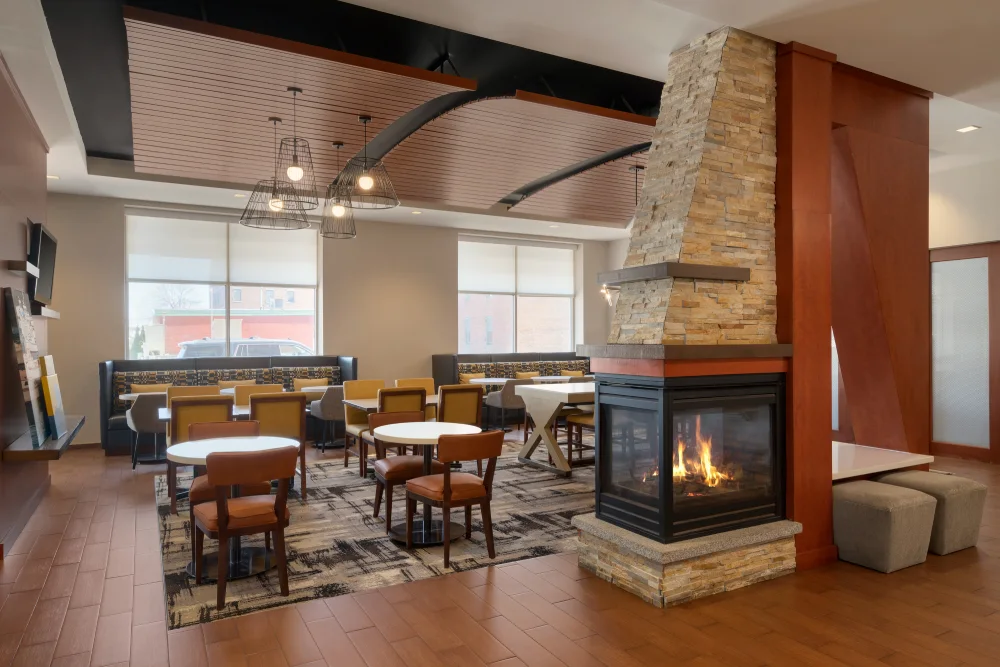 About Chatham Lodging Trust
Chatham Lodging Trust is a self-advised, publicly traded real estate investment trust (REIT) focused primarily on investing in upscale, extended-stay hotels and premium-branded, select-service hotels. Our high-quality hotels are located in major markets with high barriers to entry, near primary demand generators for both business and leisure travelers. Our primary objective is to generate attractive returns for our shareholders through investing in hotel properties at prices that provide strong returns on invested capital, paying meaningful dividends, and generating long-term value appreciation. The company owns 39 hotels totaling 5,915 rooms/suites in 16 states and the District of Columbia.
Disciplined Growth Strategy
Chatham is focused primarily on investing in upscale extended-stay hotels and premium-branded, select-service hotels
We focus on acquiring hotel properties in markets that have strong demand generators and where we expect demand growth will outpace new supply. We also seek to acquire properties that we believe are under managed or undercapitalized. We intend to engage in new hotel development on a limited basis in where we believe we can generate outsized returns on a risk-adjusted basis.
Opportunistic hotel repositioning: We intend to employ value-added strategies, such as re-branding, renovating, or changing management when we believe such strategies will increase the operating results and values of the hotels we acquire.
Environmental Stewardship
We expect that a significant portion of our portfolio will consist of hotels in the upscale extended-stay segment, including brands such as Residence Inn by Marriott®, and Homewood Suites by Hilton®. We invest in midscale extended-stay brands such as Home2 Suites by Hilton and TownePlace Suites by Marriott as well premium-branded select-service hotels such as Courtyard by Marriott®, Hilton Garden Inn®, Hampton Inn® and Hampton Inn and Suites® as well as Hyatt Place.




Our hotel portfolio prominently features extended-stay accommodations as well as premium-branded select-service hotels. We have the highest concentration of extended-stay rooms of all lodging REITs. Emphasizing strategic growth, we target markets with robust demand drivers and anticipate demand to outpace supply. We strategically acquire properties with potential for improved management and capitalization, while selectively pursuing new hotel developments where exceptional risk-adjusted returns are foreseeable.